Hi friends, did you have a great weekend?
I went with my friends to the beautiful parade for the end of summer party that takes place every year in Folgaria.
Folgaria is a small town of about 3000 inhabitants located close to the Alpe Cimbra, in the province of Trento in Trentino Alto Adige.
I have been there several times in Folgaria, and I must say that it is an important tourist resort where you can do many activities, both in winter as regards the ski slopes, but also in summer because there are many paths here for trekking enthusiasts. .
I like to participate in these very traditional and very identifying events of the territory.
---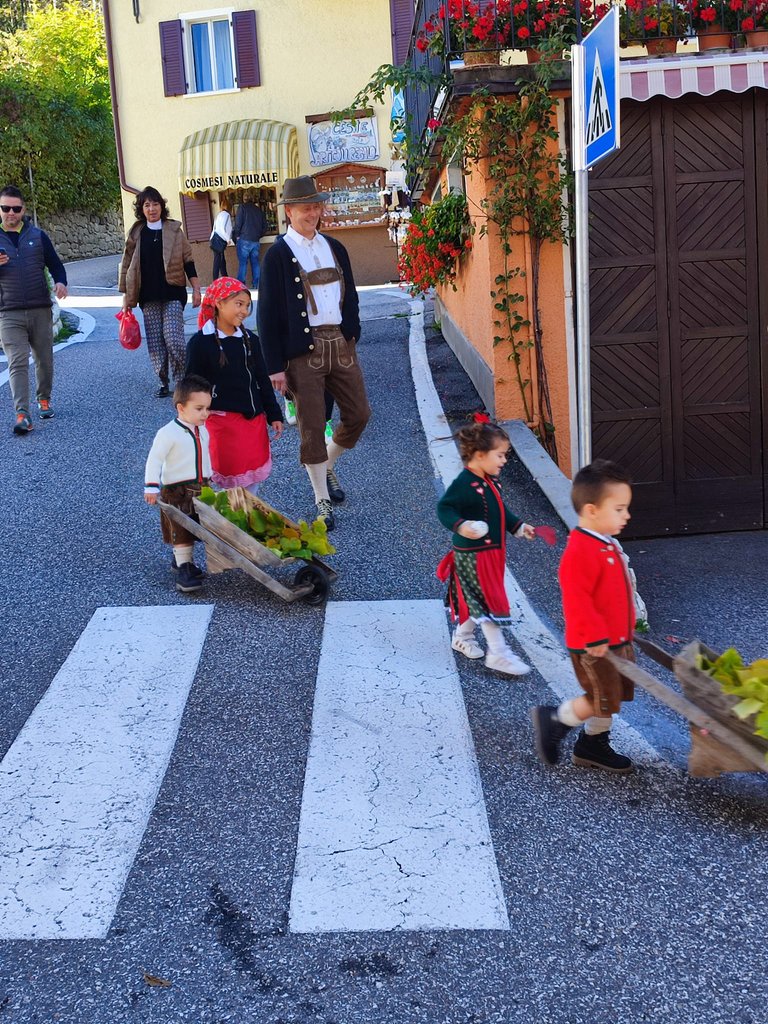 ---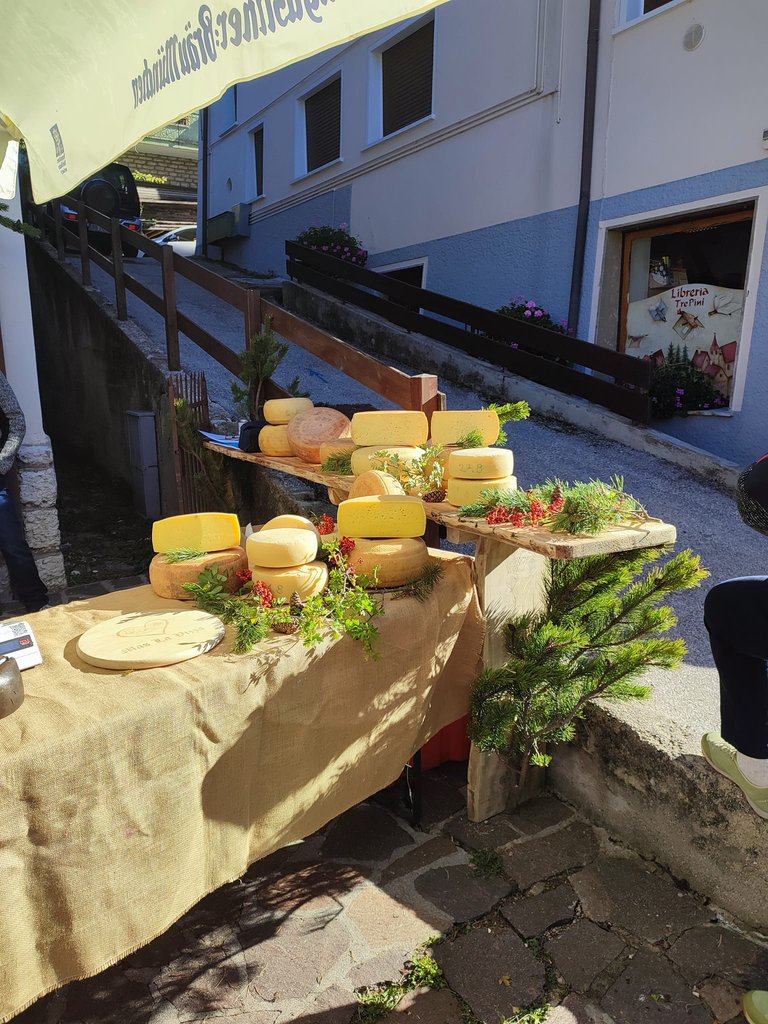 ---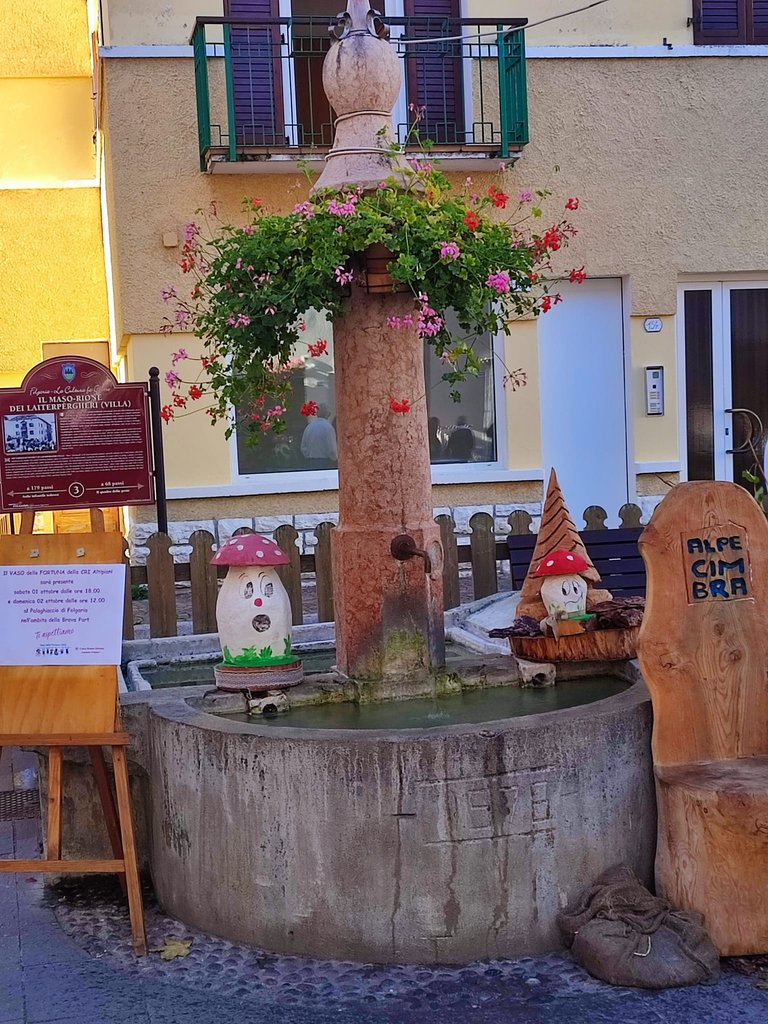 ---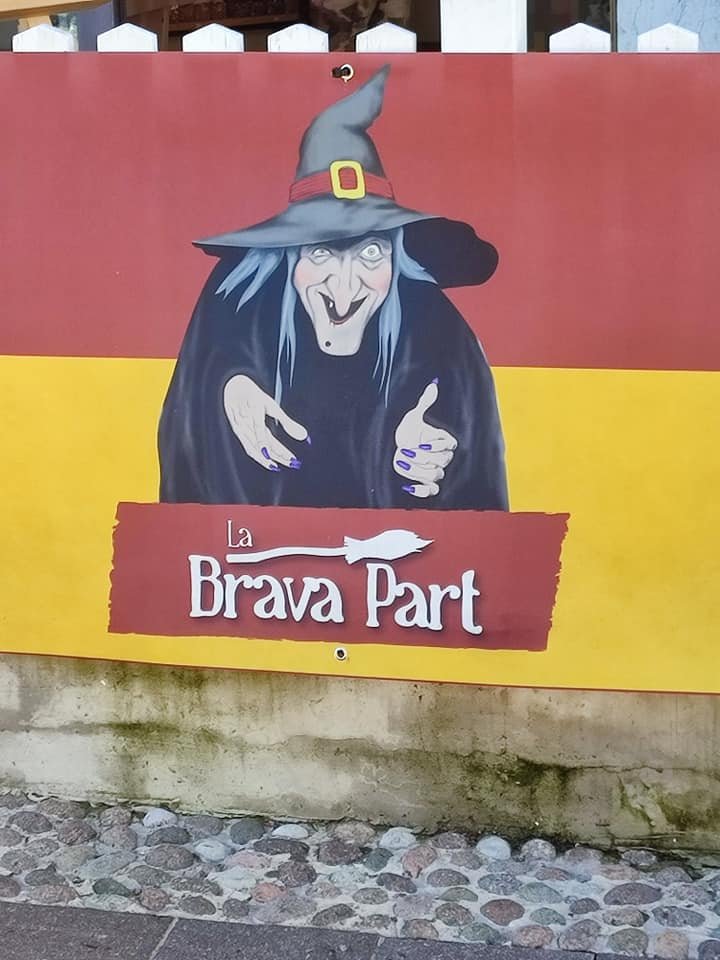 ---
It must be remembered that these places were inhabited by Cimbrian populations, practically populations who arrived from Germany and therefore in some way influenced the traditions and customs of these places.
But before seeing the event, I took a walk through the streets of the town, and there were several stalls selling typical products of the area, such as the delicious cheese that is produced right here.
---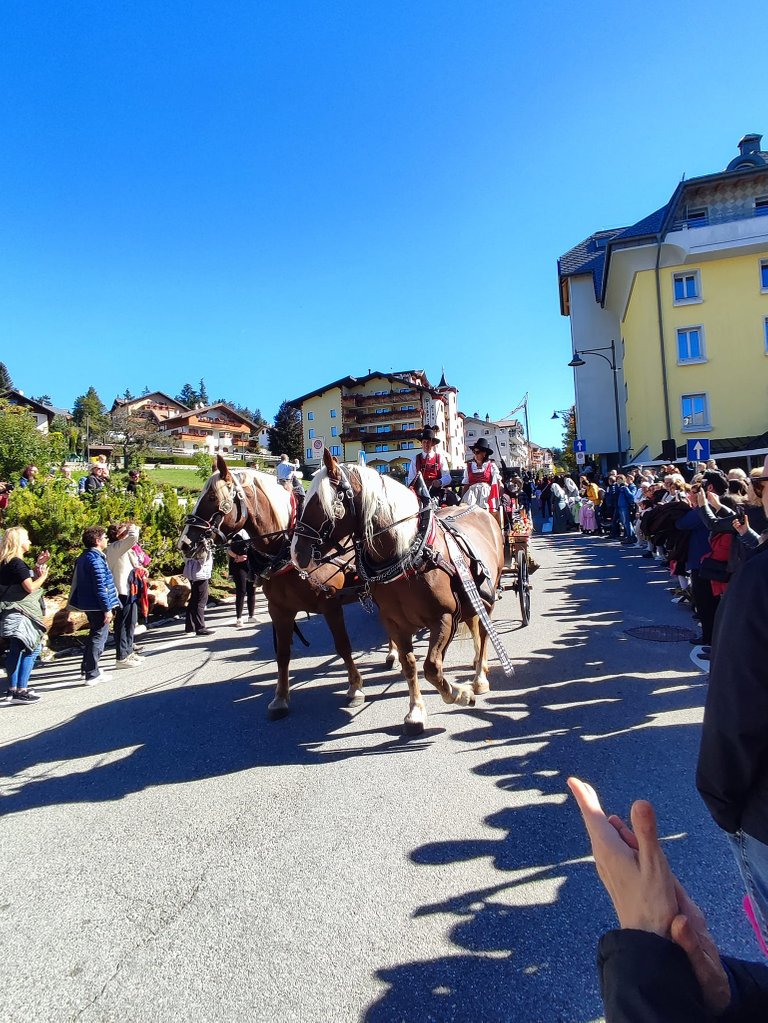 ---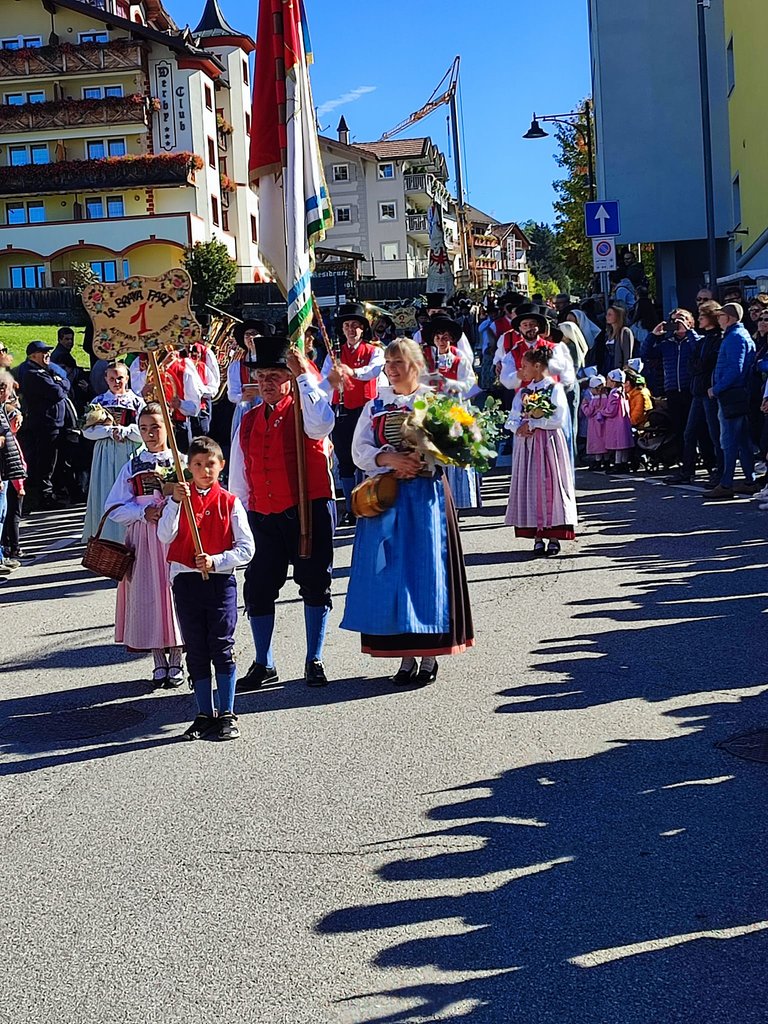 ---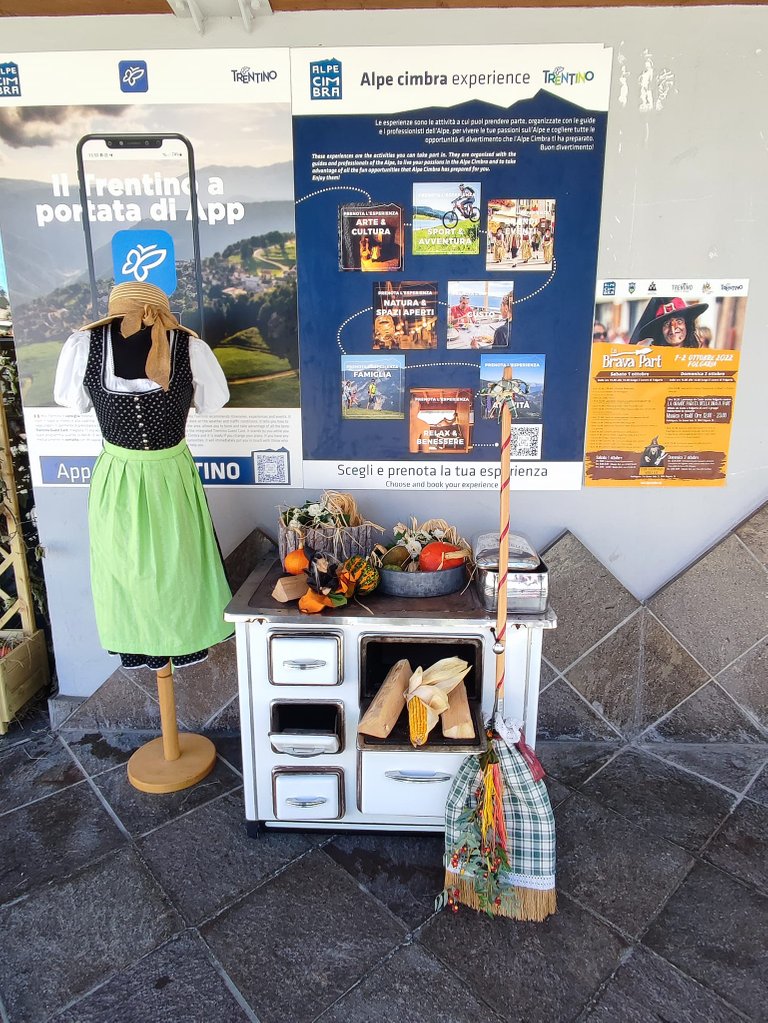 ---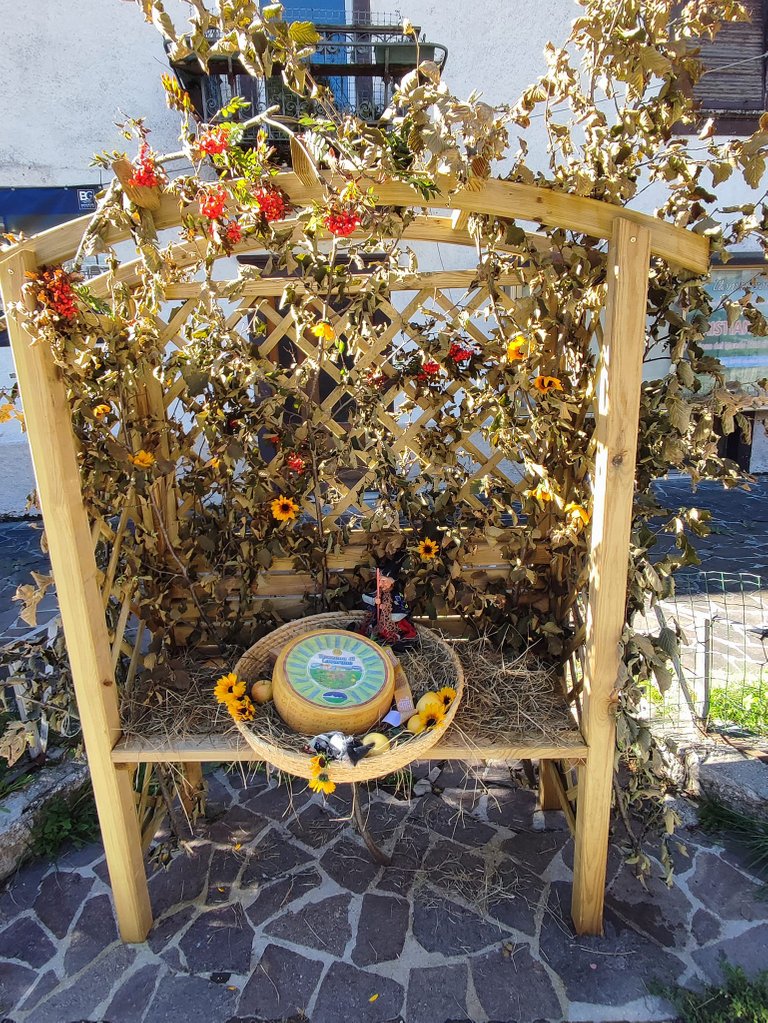 ---
This event, and this parade in particular, is carried out by more than a thousand figures who parade along the streets of the town, dressed in the traditional clothes of the Cimbrian era and even set up small floats to show even the traditional works that took place a time.
This thing struck me a lot, because it made me realize how united this community is, and these people of this place.
---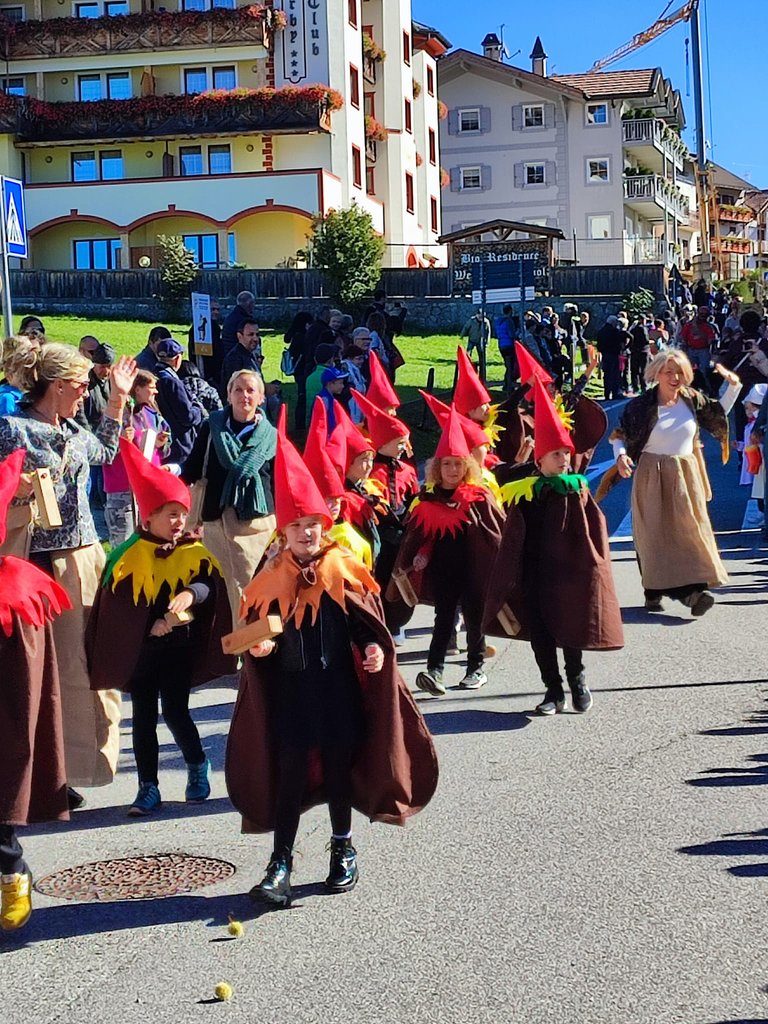 ---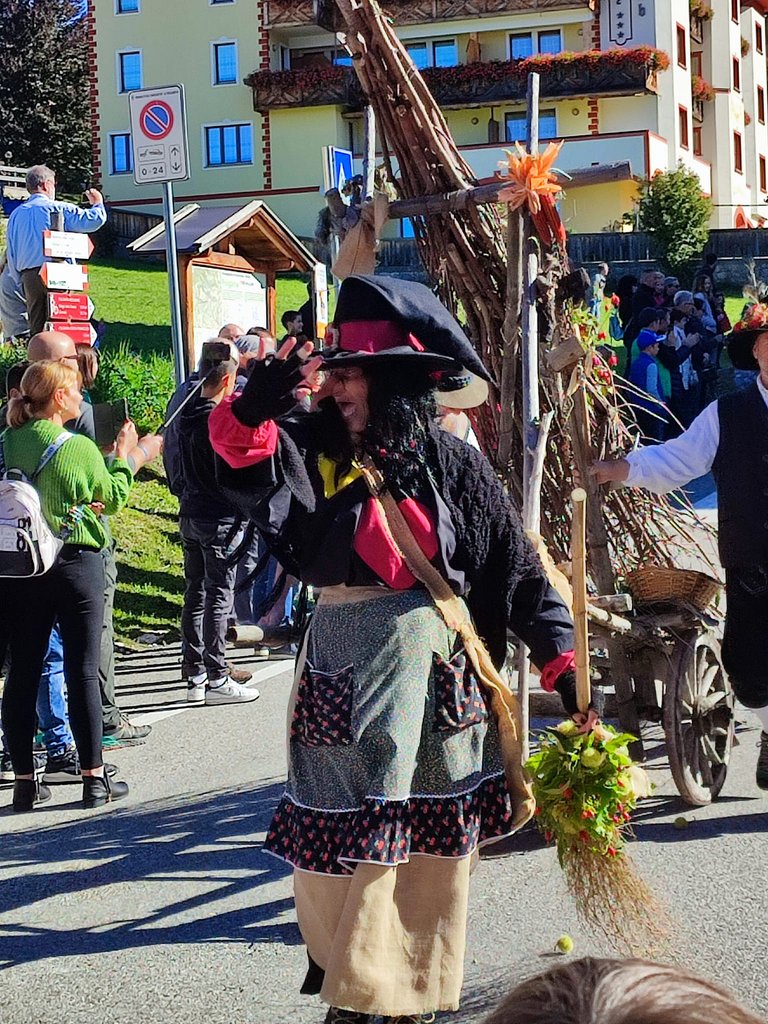 ---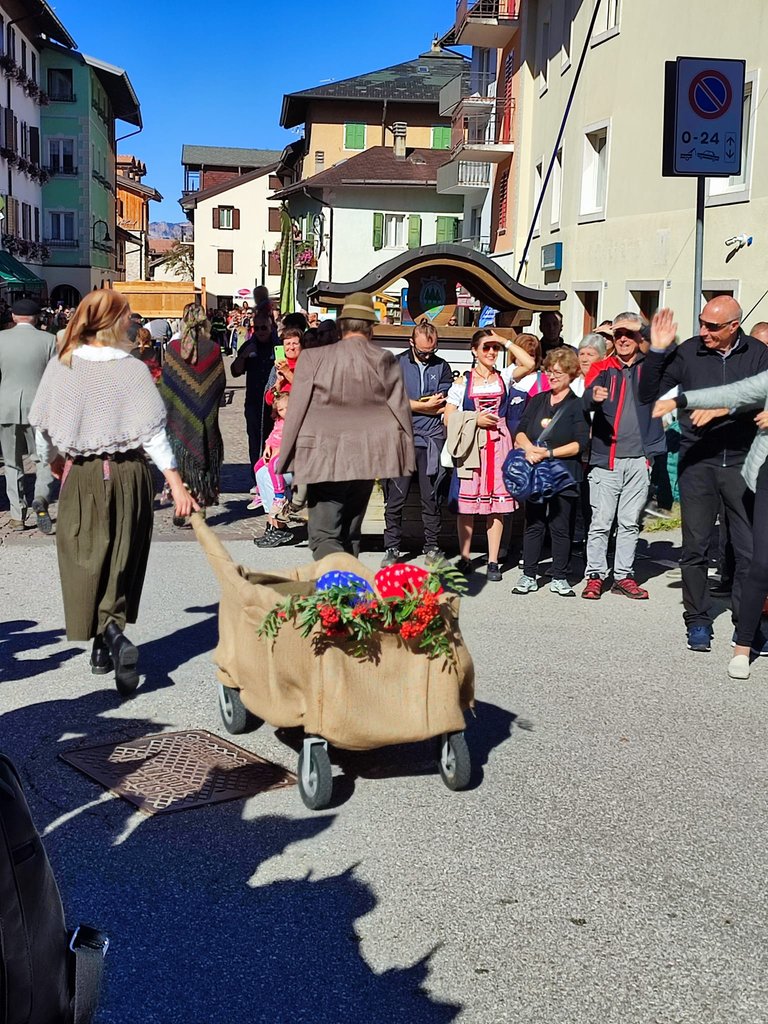 ---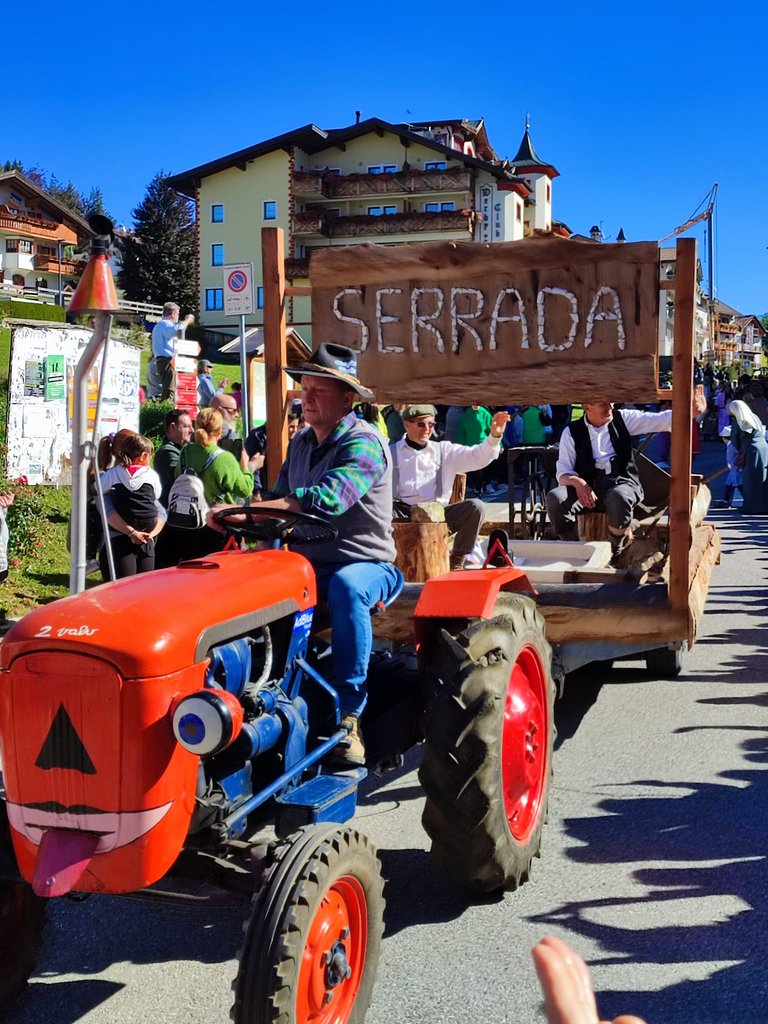 ---
There was a lot of people in the audience, it is estimated that there were more than 15,000 people who came practically from all over the region, but in my opinion also from outside the region.
I have also seen many young people, and this makes me very happy it means that even younger people are interested in seeing, and getting to know, perhaps even for the first time, these traditions of the past.
---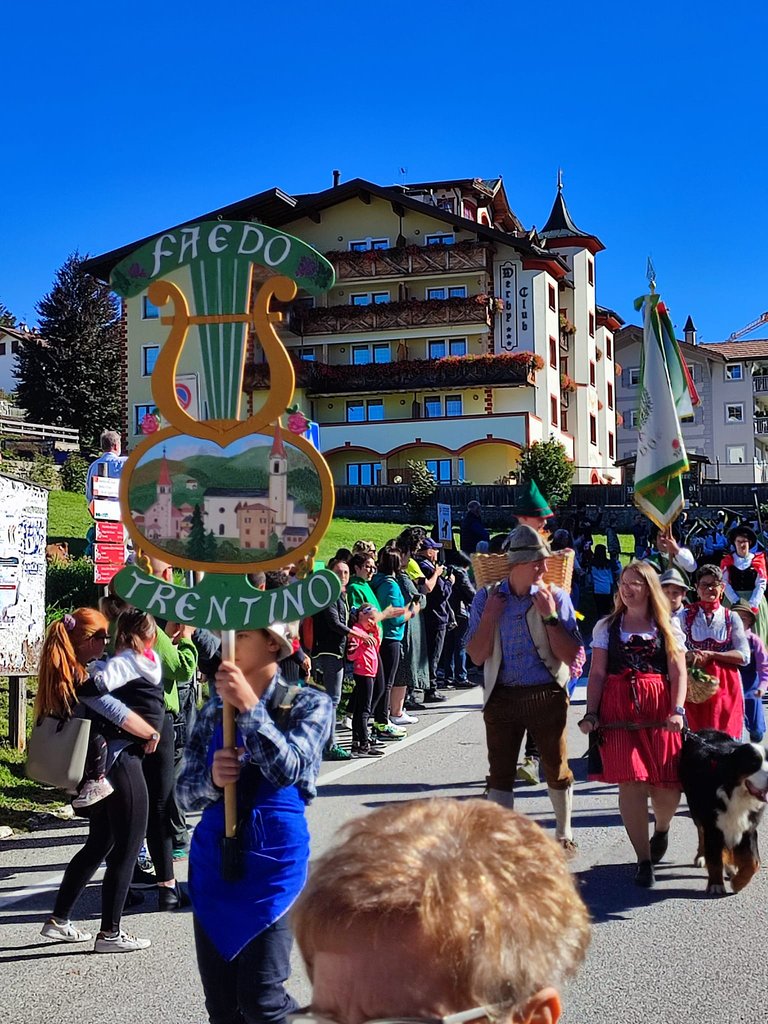 ---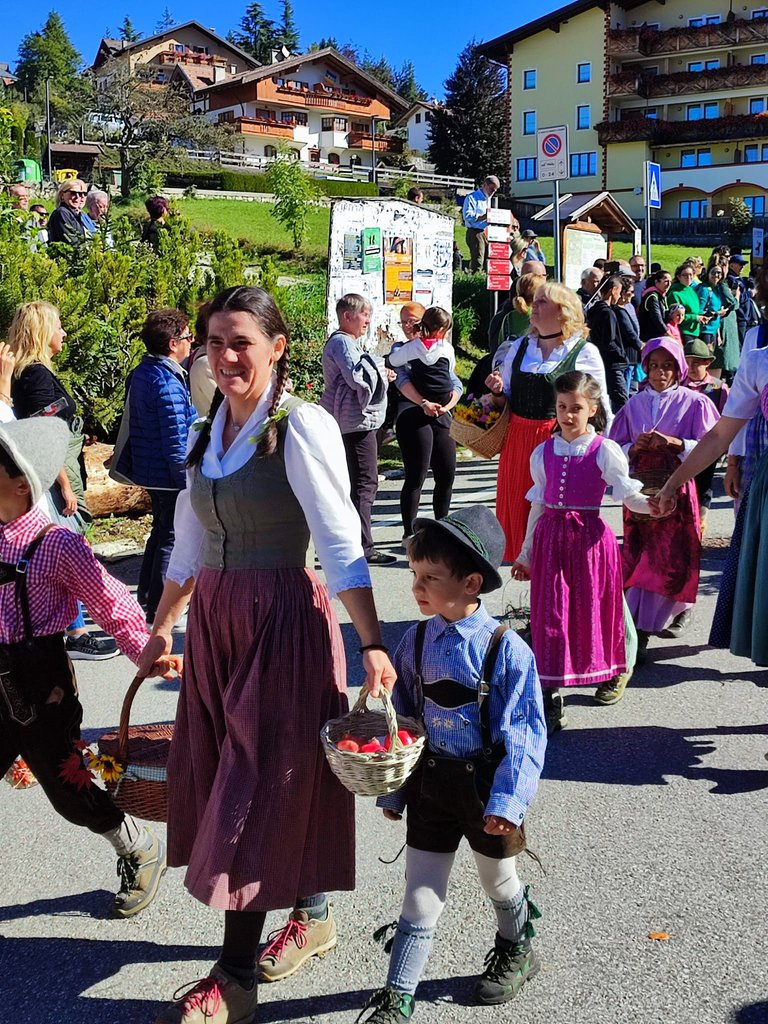 ---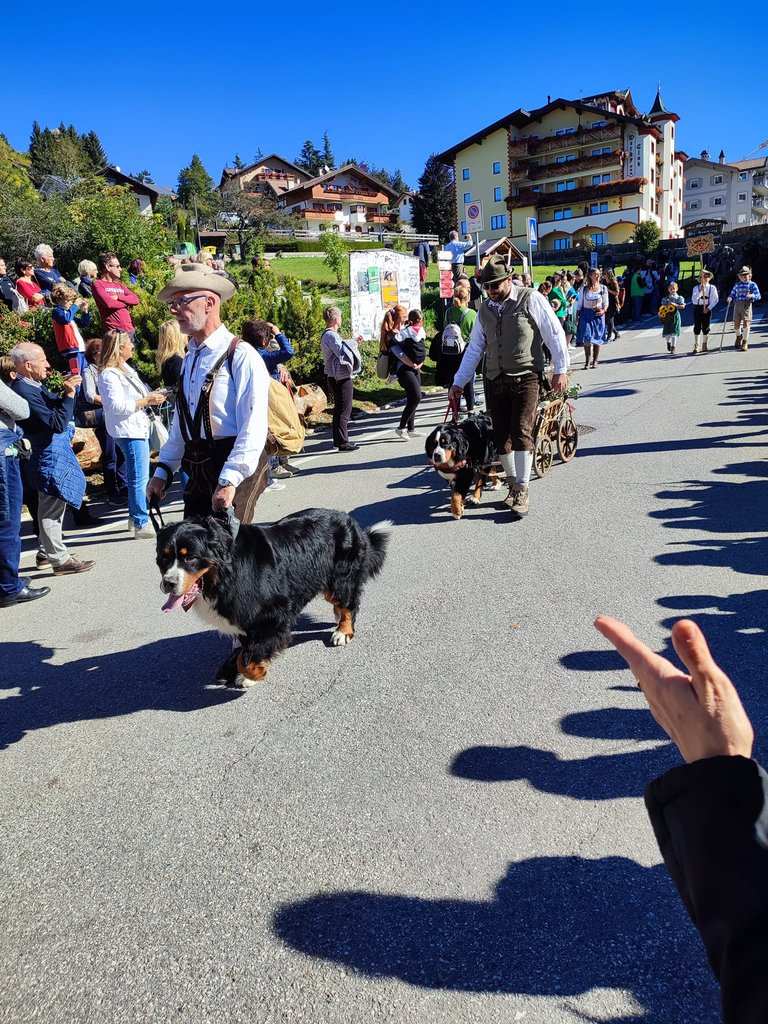 ---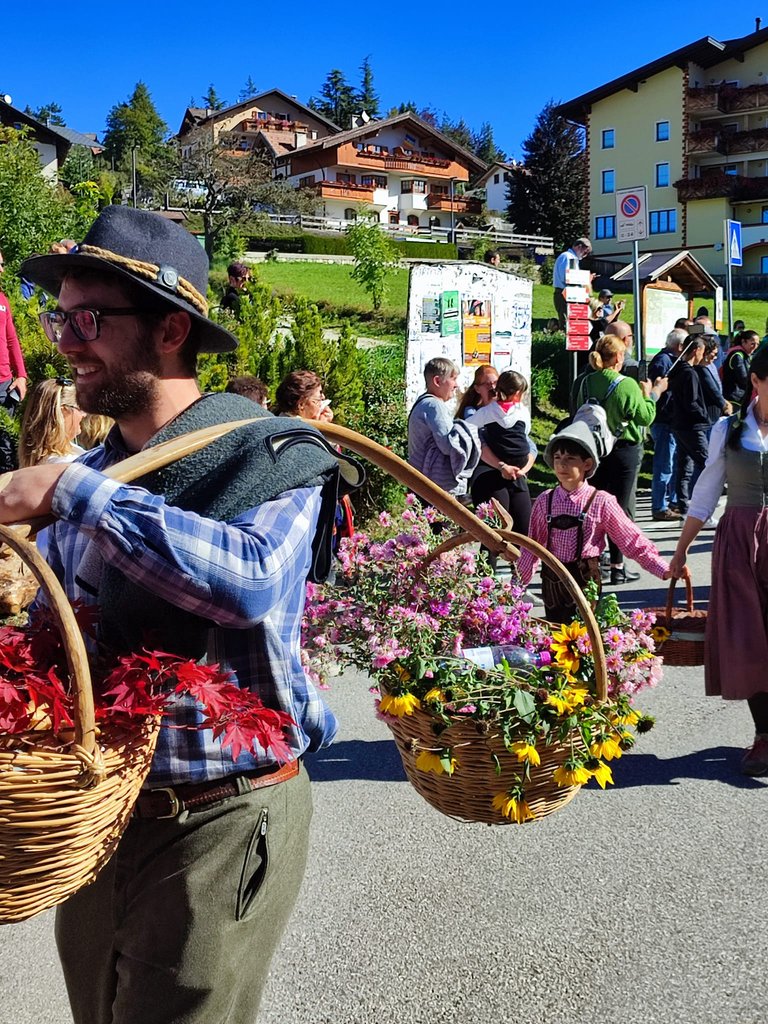 ---
I forgot to tell you that at the head of this procession is the famous witch Brava part, who said he lived in these parts and in the end as I understood from the people I spoke to, this was the end of a kind of carnival except that here it is practically celebrated at the beginning of October.
---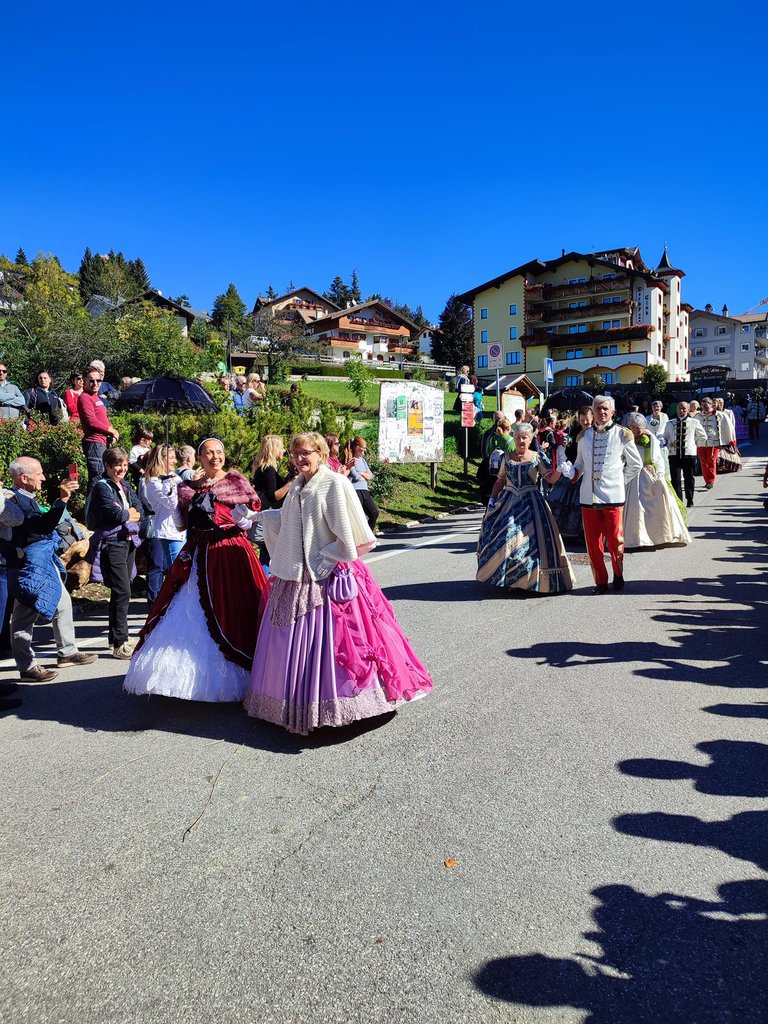 ---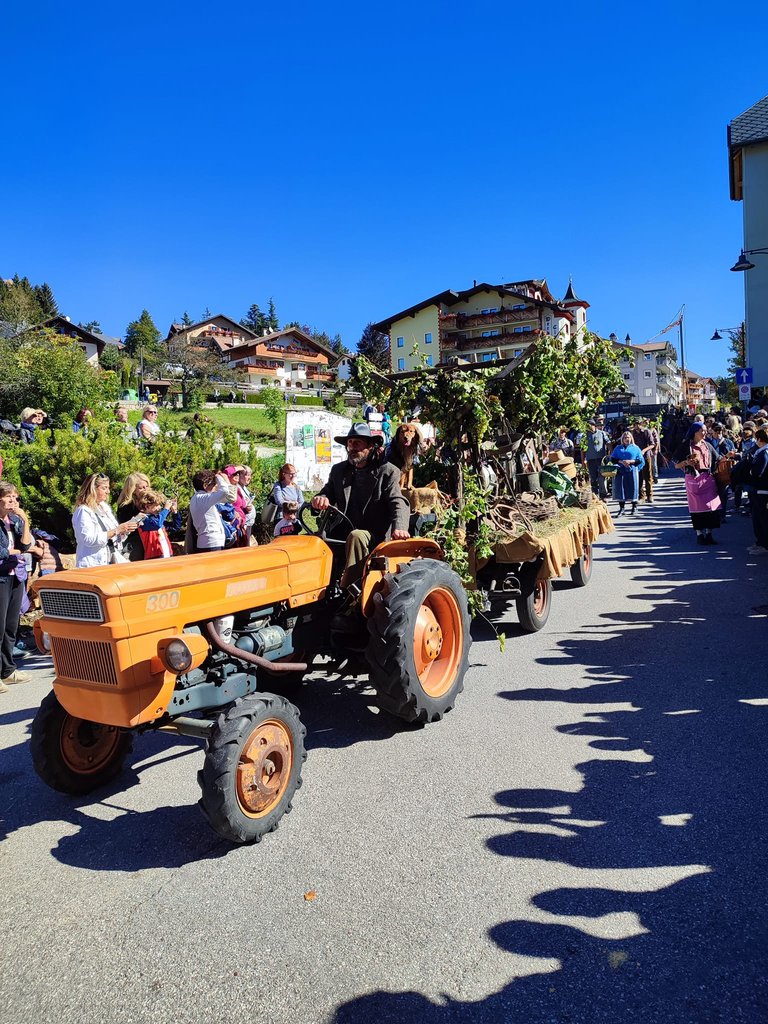 ---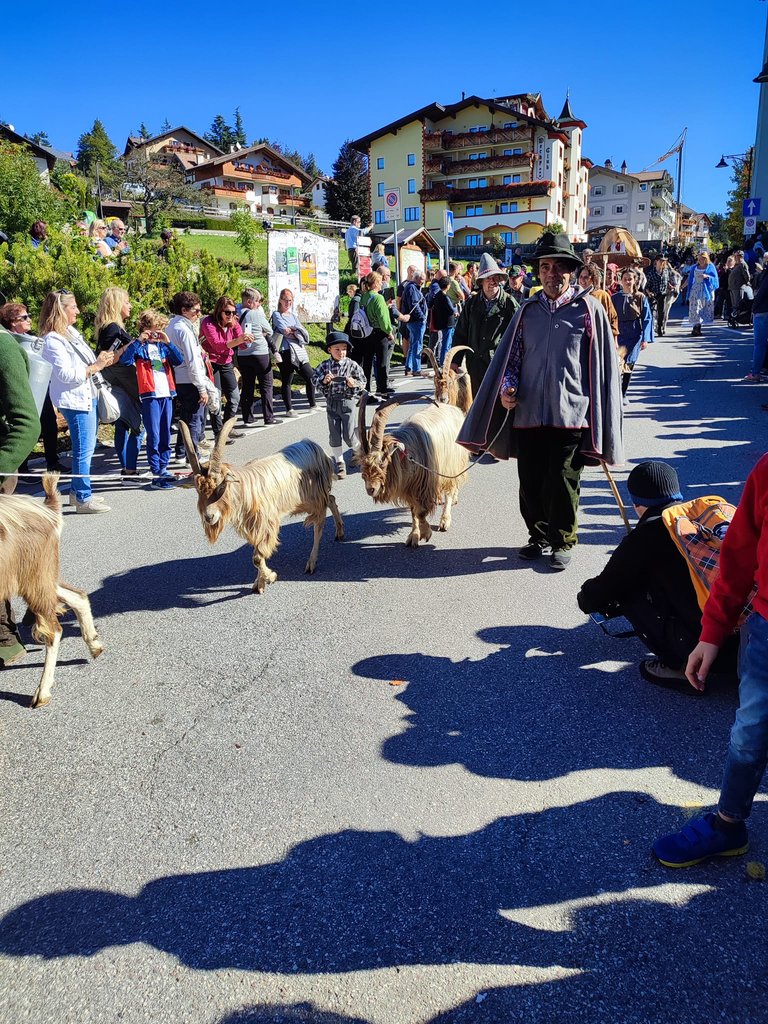 ---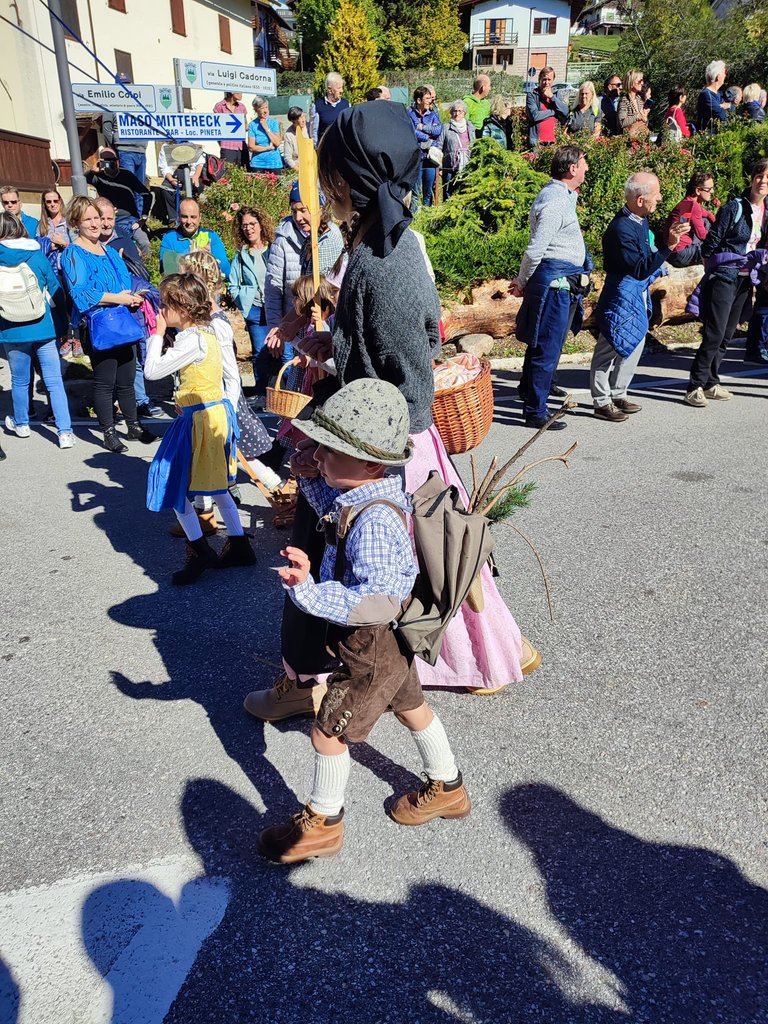 ---
It was really nice to participate in this strong tradition, and to see many children, who dressed up to participate in this carnival but also many animals involved including many dogs but also farm animals.
There were also some very elegantly dressed ladies with clothes belonging to the Austrian era. In fact, these areas until about the First World War were completely under Austrian occupation.
---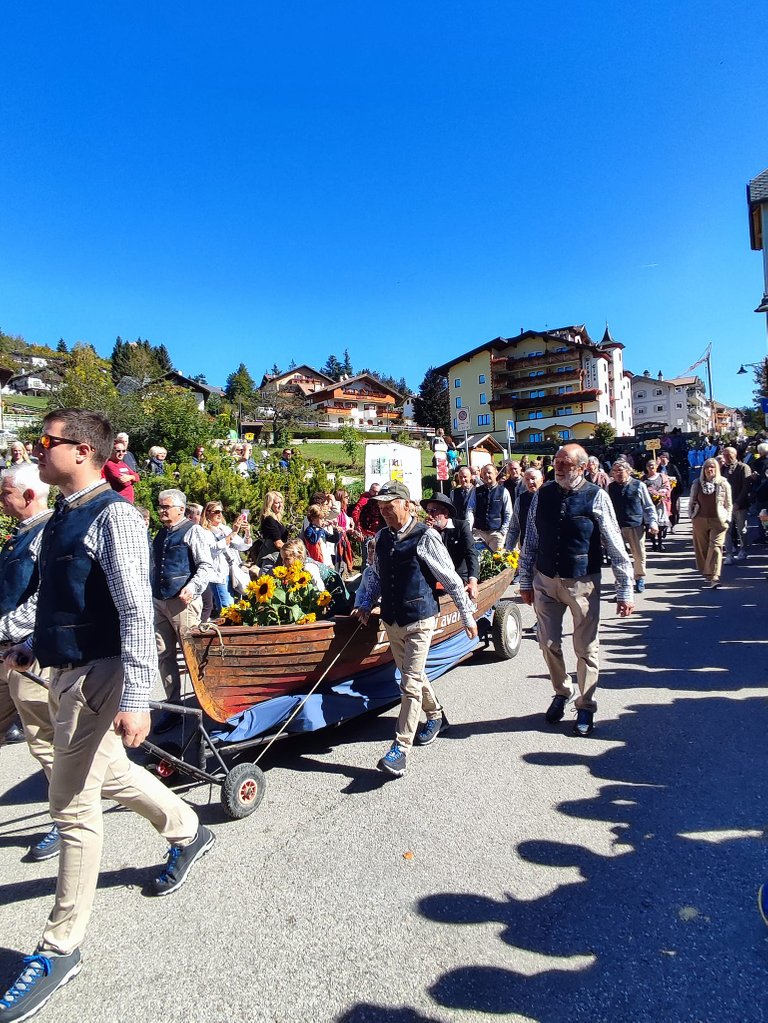 ---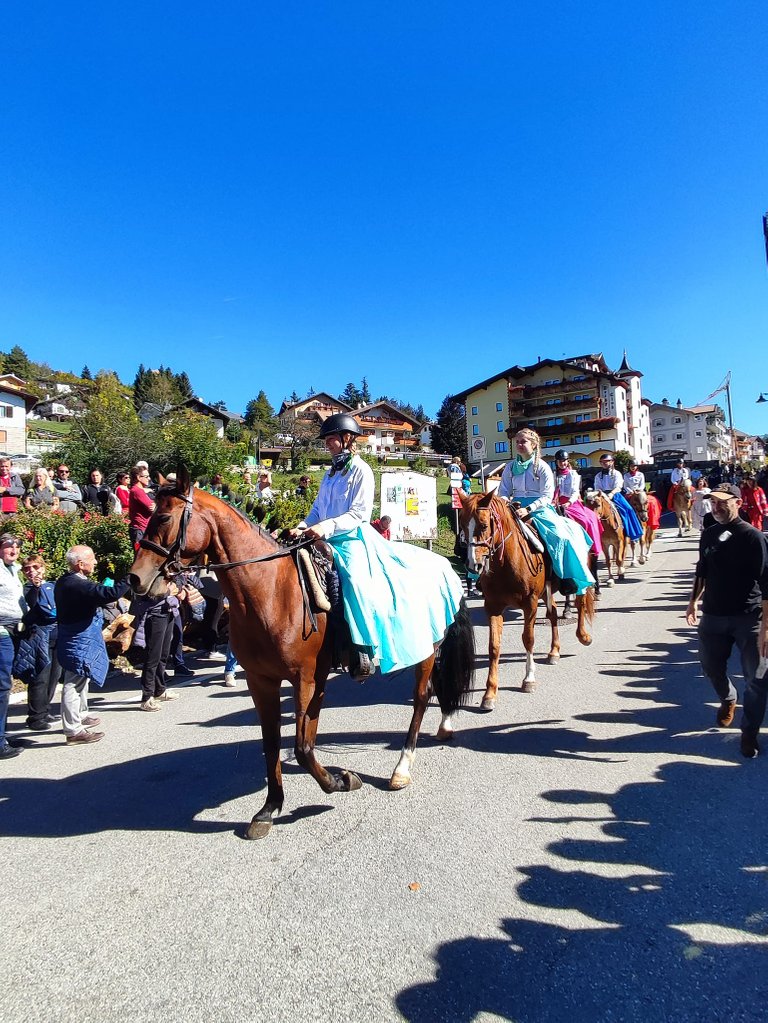 ---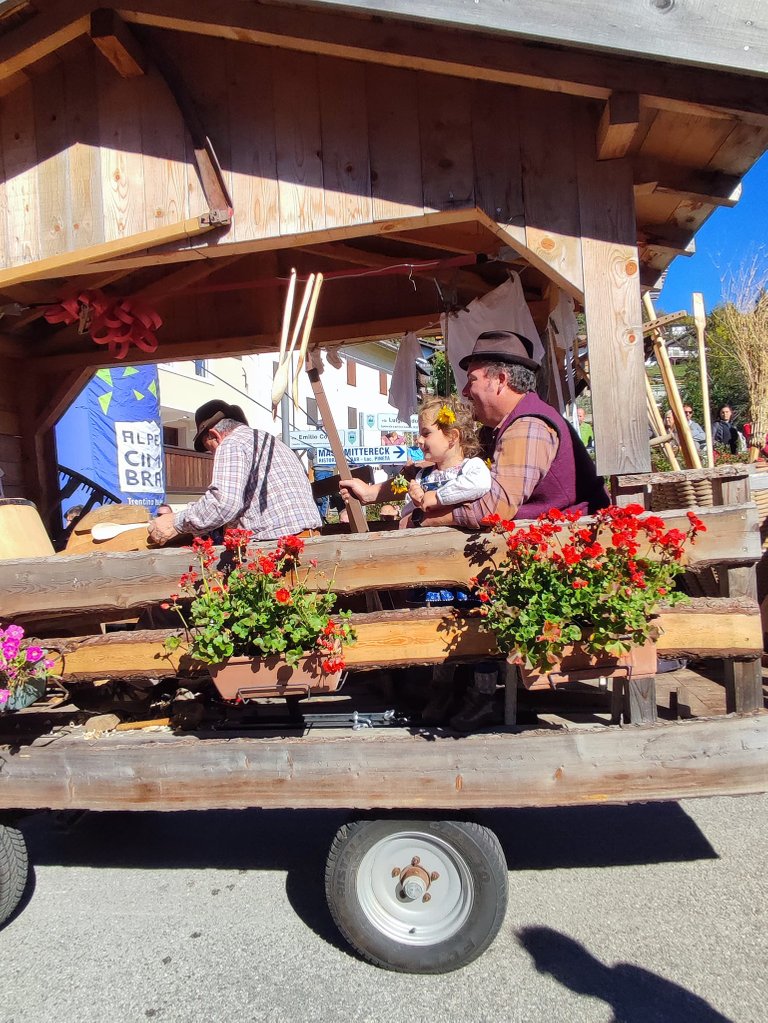 ---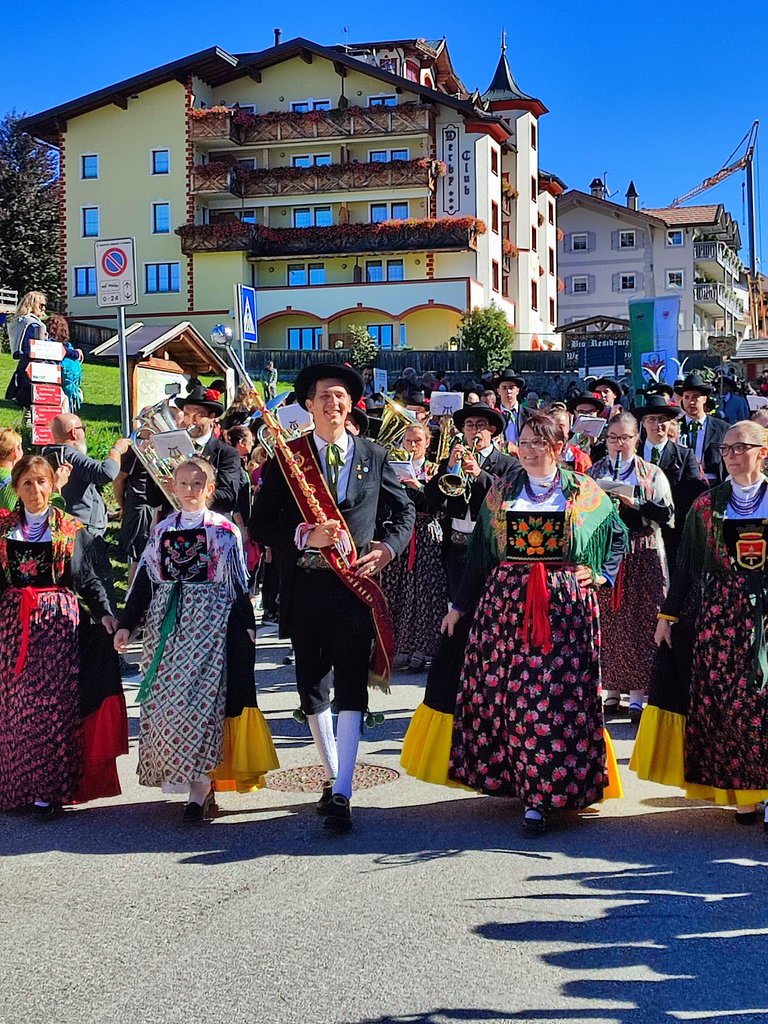 ---
There were also many bands that came practically from all over Trentino Alto Adige, you should know that here, however, the Austrian-style musical bands are very traditional.
---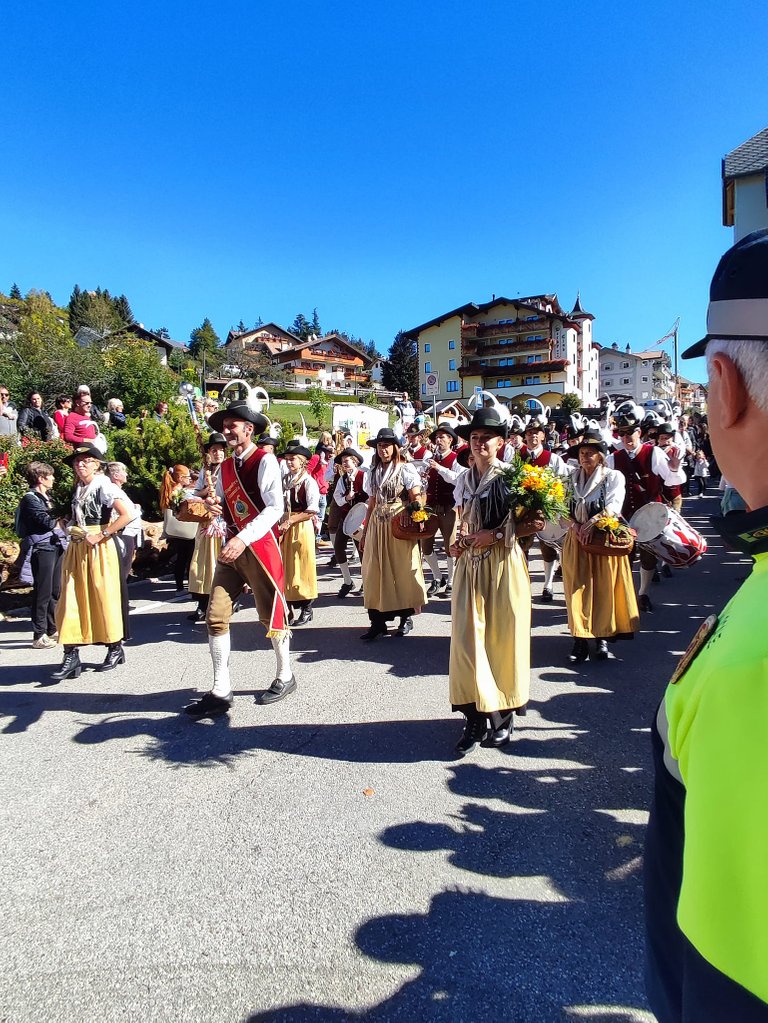 ---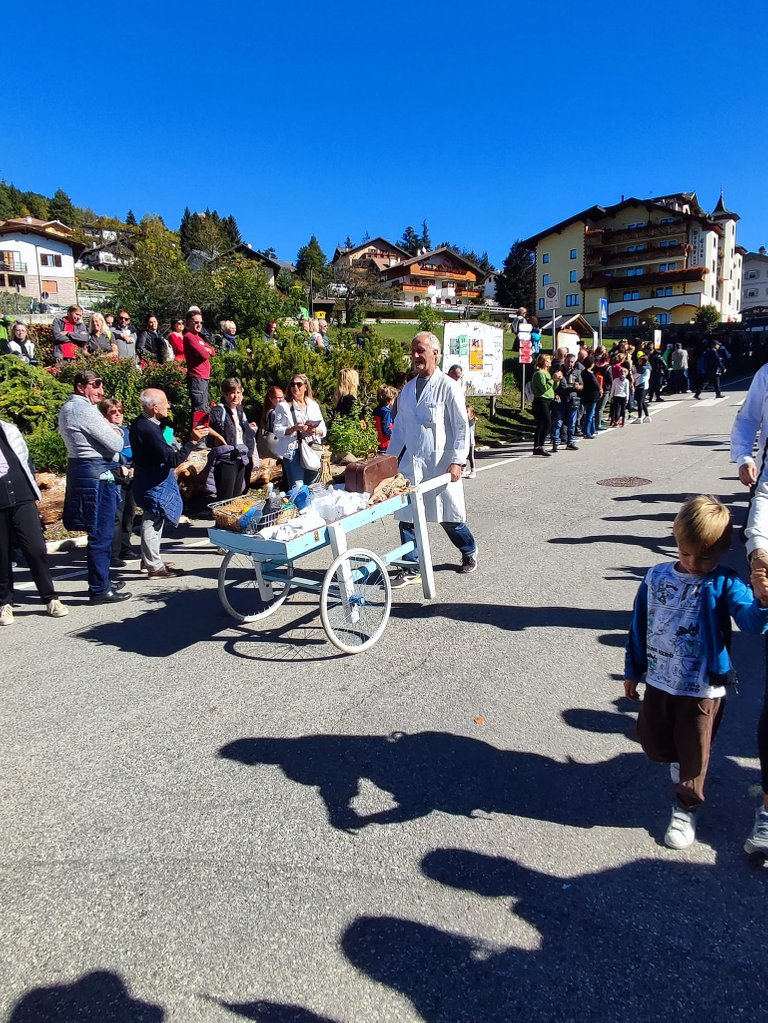 ---
I hope you liked today's post, I did it a little different than usual, I wanted to bring my direct experience to this event, also because I think it is right anyway, to make popular traditions known so if you have the opportunity and you are in Trentino Alto Adige at the beginning of October I advise you not to miss this important event.
---
Anyway thank you for the time you have dedicated to reading this post see you next time !!