A while back I talked about a pretty awful restaurant experience on Madeira island. The place was located in the city of Funchal and was called Restaurante do Forte. It was not a place that I would recommend going to at all. In that post I also mentioned that the next night we had a phenomenal meal at a different location called Restaurante Hemingway so I'll talk a little about it here and now.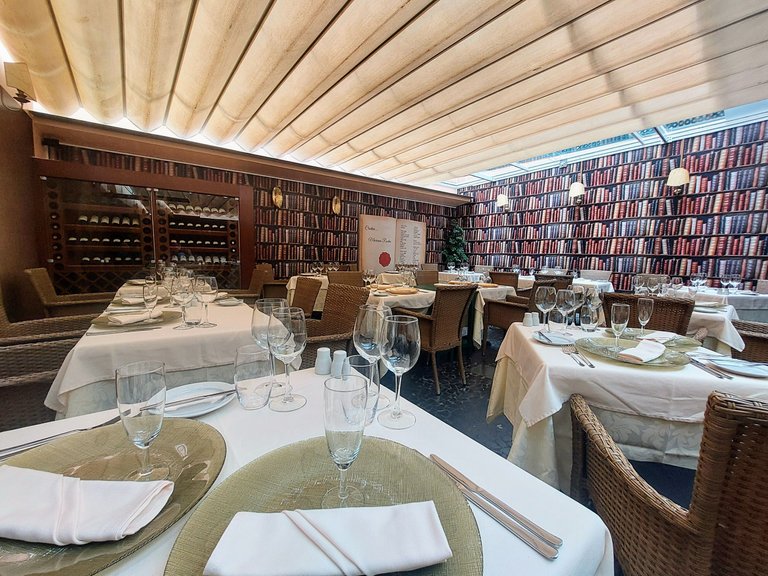 We sat outside in the back on their covered terrace. It had been raining previously that day but eventually it stopped in the evening and they reopened the ceiling cover. The restaurant had a book theme of course, because Hemingway was an author, and the terrace was lined with book end wall paper. I actually thought that it was slightly tacky and a little too "on the nose," but that's just a matter of personal taste I think.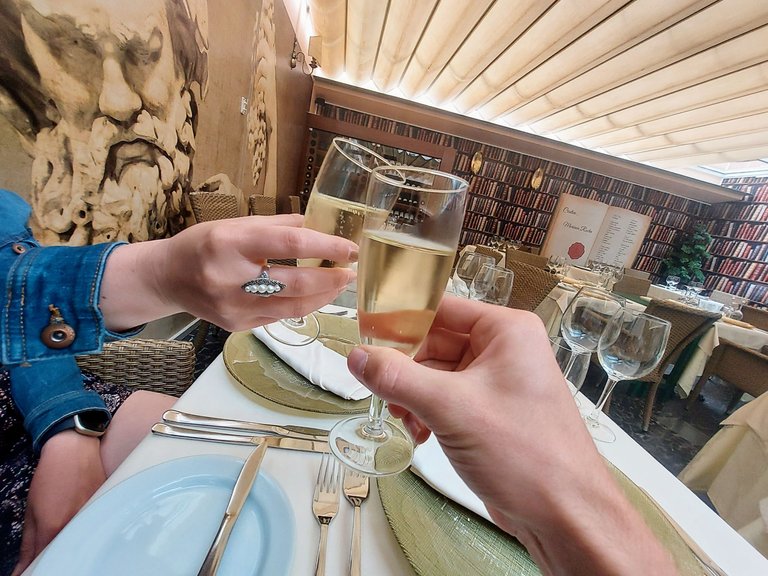 The meal was actually very reasonably priced for both the quality and quantity of food. The three course tasting menu came with a wine pairing that started with an aperitif of champagne. A glass of white wine came with the appetizer, red with the entré and then Madeira dessert wine to finish things off.
I got shrimp on toast for an appetizer and my wife got carpaccio.
For her main entré she got the Beef Wellington. I don't know why I didn't take a photo of it. I guess I sometimes forget to take one in the moment. Maybe someone from another table looked over at me and I got scared?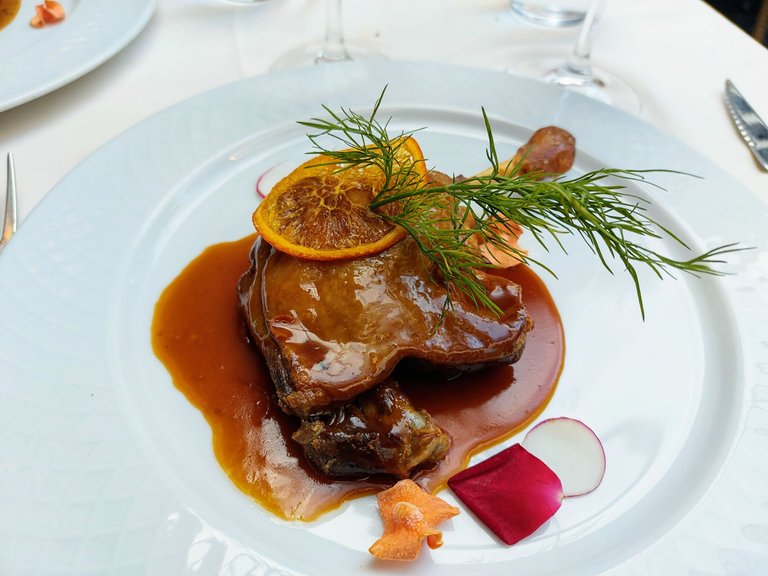 I had the Wellington the night before at the other restaurant so this night I chose the Duck a l'orange. It was a very good dish but my wife's Wellington was better. To be honest, I had a mild case of plate envy that night.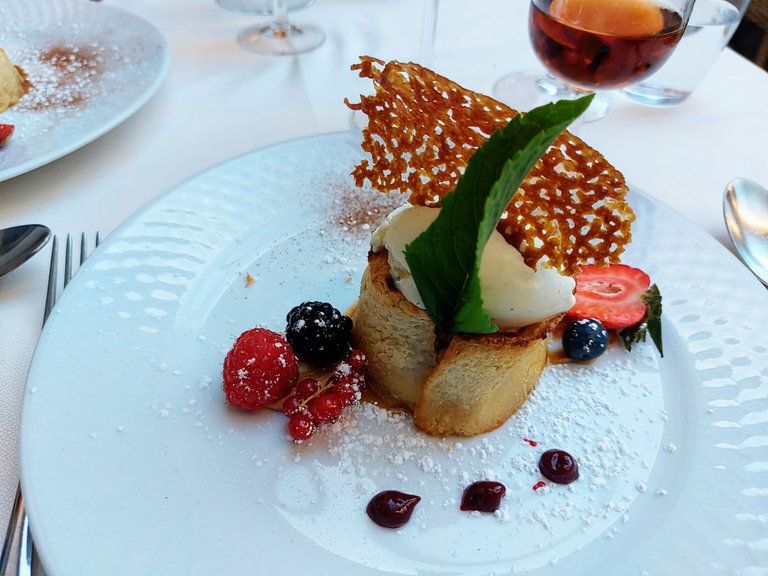 We both got ended up getting the same dessert. It was a pastry filled with fruit and sorbet and was quite good overall.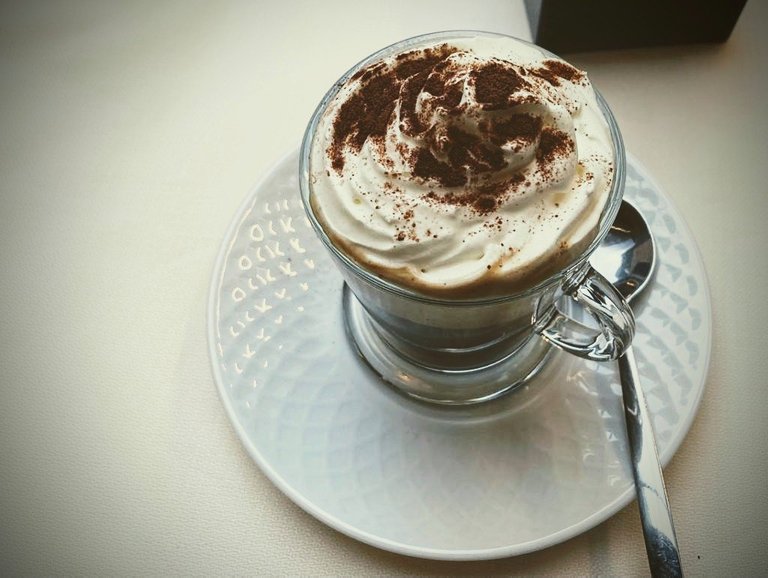 We both got coffees at the end of the meal as well. Mine was a decaf (don't judge me).
After the previous nights experience I had went in expecting long wait times between courses and figured that this dinner would be another 3 hour ordeal. But the meal actually progressed rather quickly, at a pace that one would expect really. We were out of there in probably an hour and half (maybe a little less even) which felt pretty reasonable overall. The service was excellent as well, which made me realize that the previous night was probably an anomaly and not an expectation of the island by any means.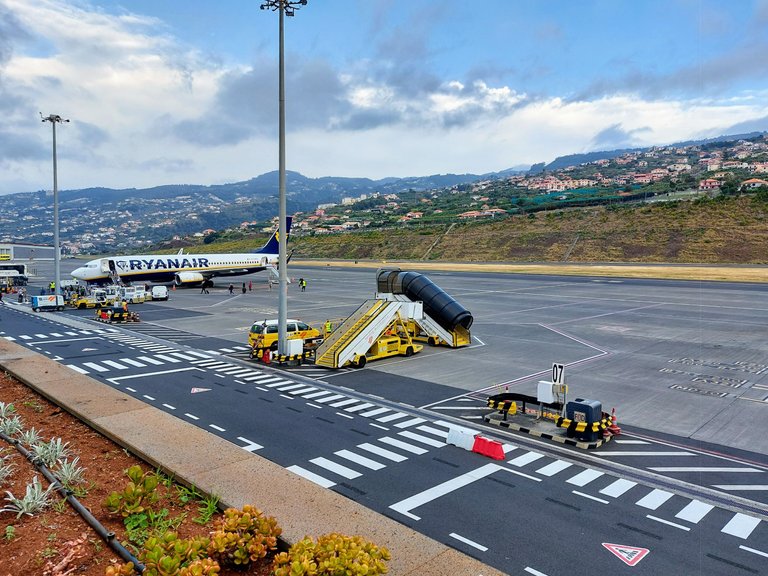 That was our last night in Funchal and on Maderia Island so it was nice to end the experience on a definitive high note.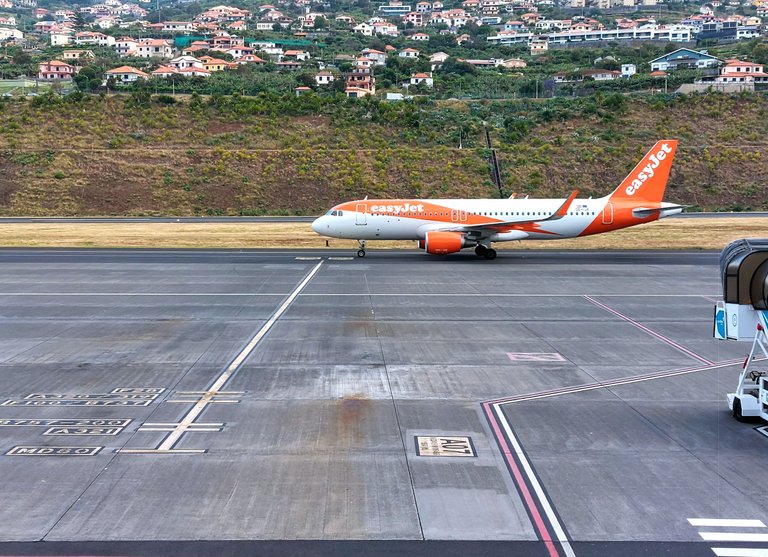 The next morning we dropped off our rental car and headed to the airport to fly over to Lisbon. This post is a bit out of order considering that I've already talked about Lisbon, but what can you do? It's not like I wasn't going to post these picture or something. But anyway, I just have one more Portugal post to come and then I'll be done and moving on to a new location.
Until then, thanks for stopping by.